LAcarGUY Locations
LAcarGUY features 13 award-winning automobile dealerships in the Los Angeles region, including:   
Porsche South Bay
Toyota Santa Monica
Lexus Santa Monica
Subaru Santa Monica

Volkswagen Santa Monica
Pacific Volkswagen
Audi Pacific
Subaru Pacific

Honda Lancaster
Subaru Antelope Valley
Toyota of Hollywood
Honda of Santa Monica
Read on to learn more about each of our dealerships!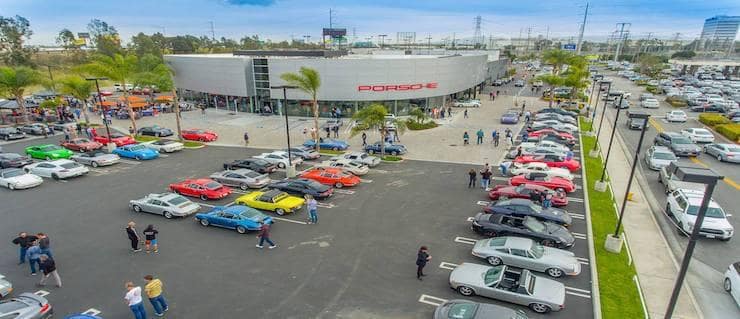 Porsche South Bay
Since 1999, Porsche South Bay has served the local community with a dedication to customer service and high-end inventory. Whether you're on the market for a new or used Porsche, we have you covered at Porsche South Bay.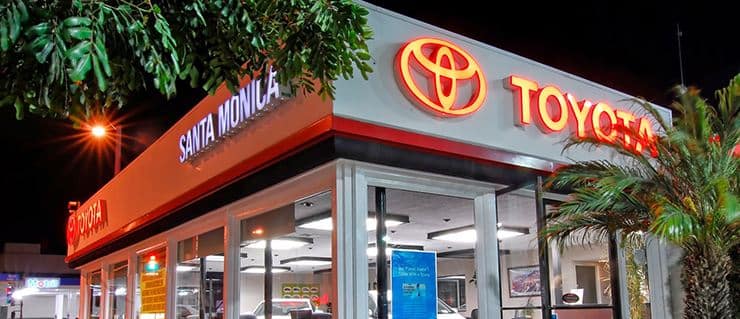 Toyota Santa Monica
Toyota Santa Monica, a proud supporter of the Santa Monica community, features a high-end selection of affordable Toyota automobiles. In fact, this dealership has received the prestigious Governor and President awards from the Toyota corporate office for leading the region in customer satisfaction.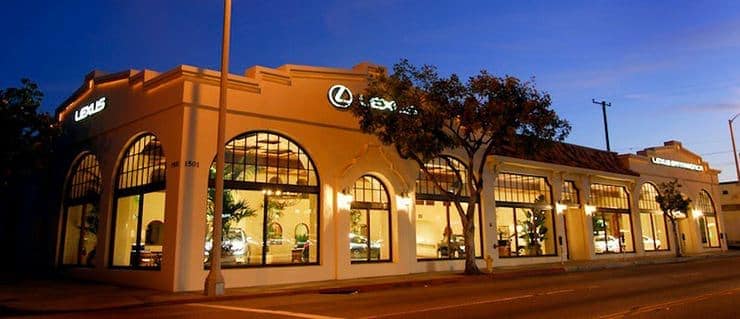 Lexus Santa Monica
Lexus Santa Monica is a world-class Lexus dealership that has won the Elite of Lexus award 22 times. With a historic showroom, the best staff in the business, and a dedication to serving the community, Lexus Santa Monica should be your go-to destination for all things Lexus.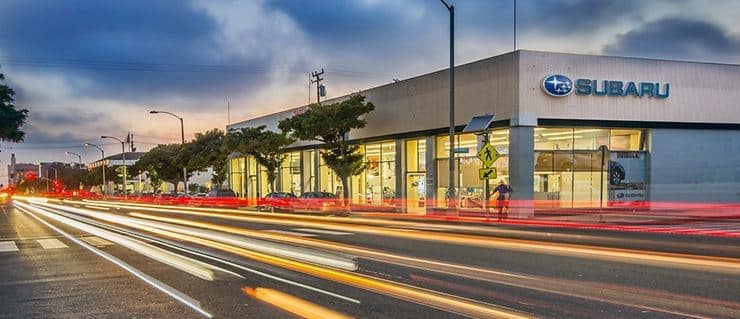 Subaru Santa Monica
Subaru Santa Monica offers a high-quality selection of Subaru vehicles. Enjoy the renovated showroom, service bays, children's play area, free Wi-Fi access in a quiet work area, and an expanded customer lounge complete with a coffee bar.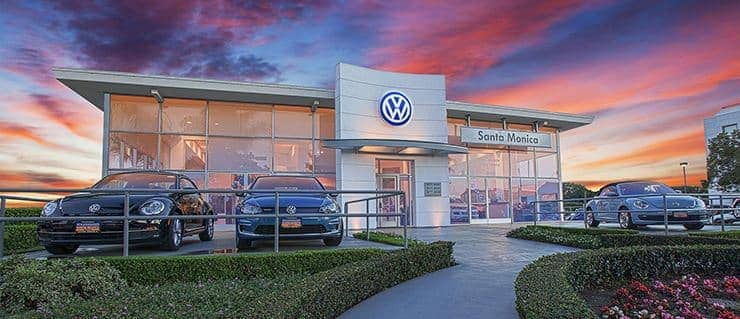 Volkswagen Santa Monica
Volkswagen Santa Monica features an extensive selection of affordable VW vehicles backed by the best customer service in the industry. They praise themselves on providing a low pressure atmosphere to make your decisions stress-free and accurate!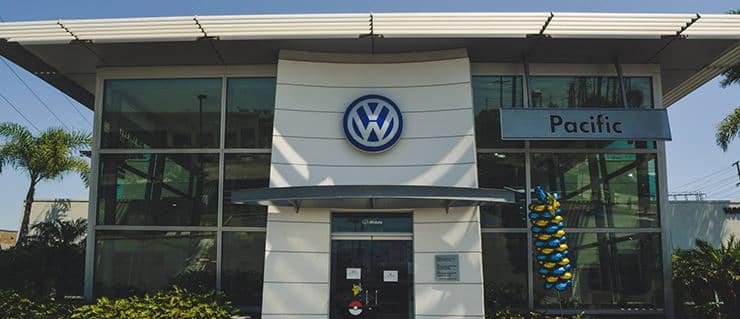 Pacific Volkswagen
Pacific Volkswagen features a great lineup of Volkswagen vehicles in a convenient location off the I-405 freeway at the Rosencrans exit. Be sure to take advantage of our great deals and customer service!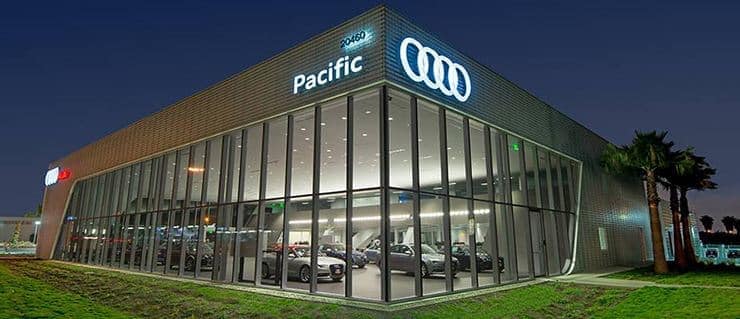 Audi Pacific
Audi Pacific is your source for the ultimate Audi experience in the most stunning showroom in the Torrance area. Visit us today to learn more about the latest offerings from Audi!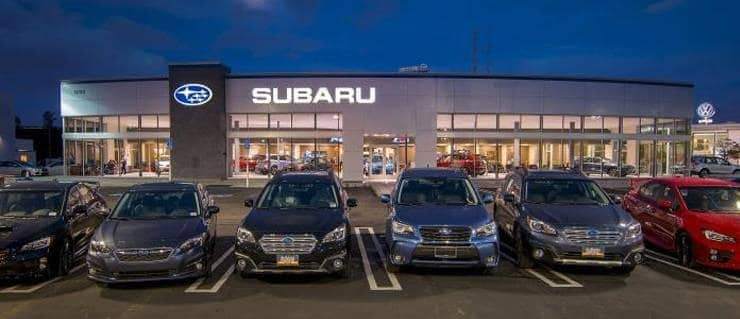 Subaru Pacific
Subaru Pacific offers a selection of affordable and reliable Subaru Pacific vehicles, including the WRX and Forester. Visit today to learn more!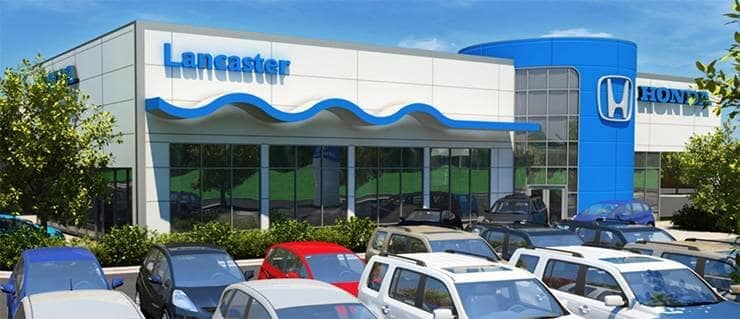 Honda Lancaster
Honda Lancaster offers new and pre-owned Honda vehicles at great prices. Enjoy access to our friendly sales team, excellent service department, and more!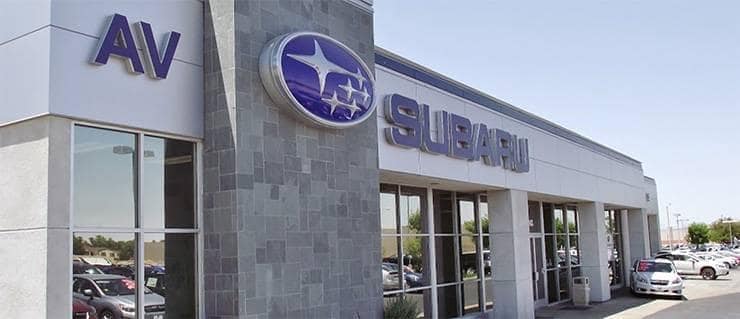 Subaru Antelope Valley
Subaru Antelope Valley is the perfect choice for Subaru aficionados in the Lancaster, CA area. You'll find great deals on new and pre-owned Subarus, friendly service, and a great parts center.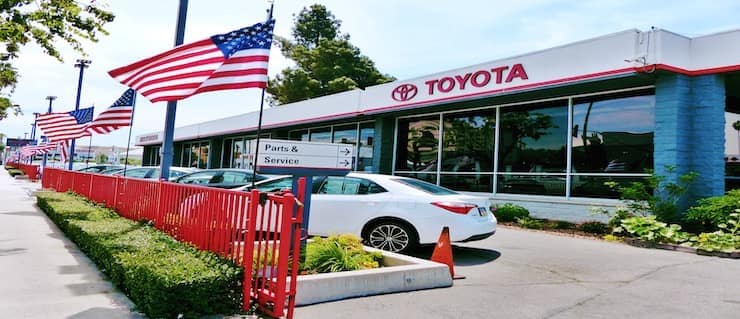 Toyota of Hollywood
Toyota of Hollywood offers an extensive selection of Toyotas at affordable prices. Learn more about our service department and contact us today to get started!